If you are looking for ideas for travel in 2020 Black Label Travel has a couple recommendations that would make excellent choices!
Tokyo has everything from owl cafes to high tech train rides to Buddhist Temples.
In 2020 Tokyo will host the Summer Olympics which are July 24 through August 9. If you are up for the adventure and want to attend let us navigate that for you. But if you want to go to Tokyo for the experience of Japan, as a country itself, then do not travel during the Olympics!
To avoid the summer chaos in Tokyo we recommend you visit earlier in April or May. Tokyo is exotic and has striking contrasts within its boundaries. You can dance yourself wild in the dance clubs all night long or spend your time basking in a hot spring. Plus, Tokyo has over 100,000 restaurants and more Michelin stars than Paris. Boredom is not an option.
The Mandarin Oriental, with its glass surrounded lobby and skyline views, makes quite the visual impression, and represents modern style in Tokyo. There are no less than 3 Michelin star restaurants right in the hotel. If you prioritize epicurean experience don't miss a meal in the Tapas Molecular Bar. There are only 8 seats for this 2-hour experience with bite sized morsels. This is gourmet innovation at its finest.
Another choice to consider for 2020 is a responsible one. If you want a fun local experience while you travel, but you want to give back too, there are lots of options.
Going to Africa has long been associated with going on safari. We'd like to recommend you couple your safari with supporting the local environment. Maybe you've watched the recent Netflix movie with Rob Lowe entitled "Holiday in the Wild". Lowe works at an elephant rescue in Africa. Lowe's co-star Kristin Davis, most famous for her part on Sex in the City, is an avid supporter of elephant rescue and made this movie to bring awareness to the issue.
Well, we here at Black Label Travel have a similar passion for rescuing elephants and want to encourage you to visit Kenya and support the Sheldrick Elephant Orphanage in Nairobi.
The Sheldrick Wildlife Trust's Elephant Orphanage is in Nairobi National Park. They are open to the public one hour a day. During this time the orphans have their mud bath and feeding. You can decide to foster while there or take advantage of their digital foster program online to foster an elephant, rhino, or giraffe for about $50. The Trust has many additional programs including a canine unit, anti-poaching teams, and mobile veterinary units.
Black Label Travel supports the Sheldrick Wildlife Trust. We hope you do too. Plus, you will receive all the good feelings hanging out with ellies!
No matter your desire for 2020, please contact us to create your customized vacations for the new year. The world is out there waiting to spark your curiosity and imagination. Let's Go!
Shannon Calder, travel writer [Follow her on Twitter & Instagram]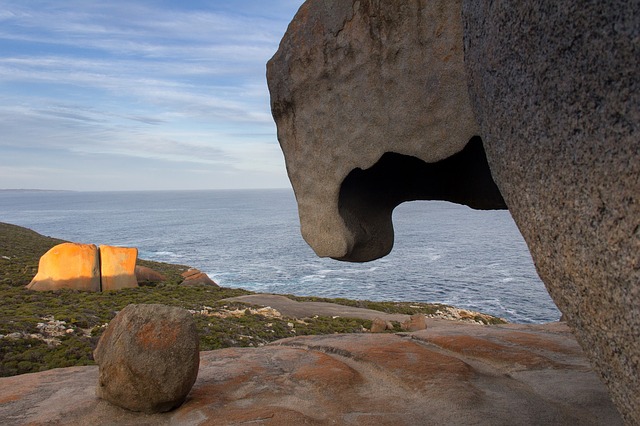 Remarkable Rocks, Kangaroo Island Australia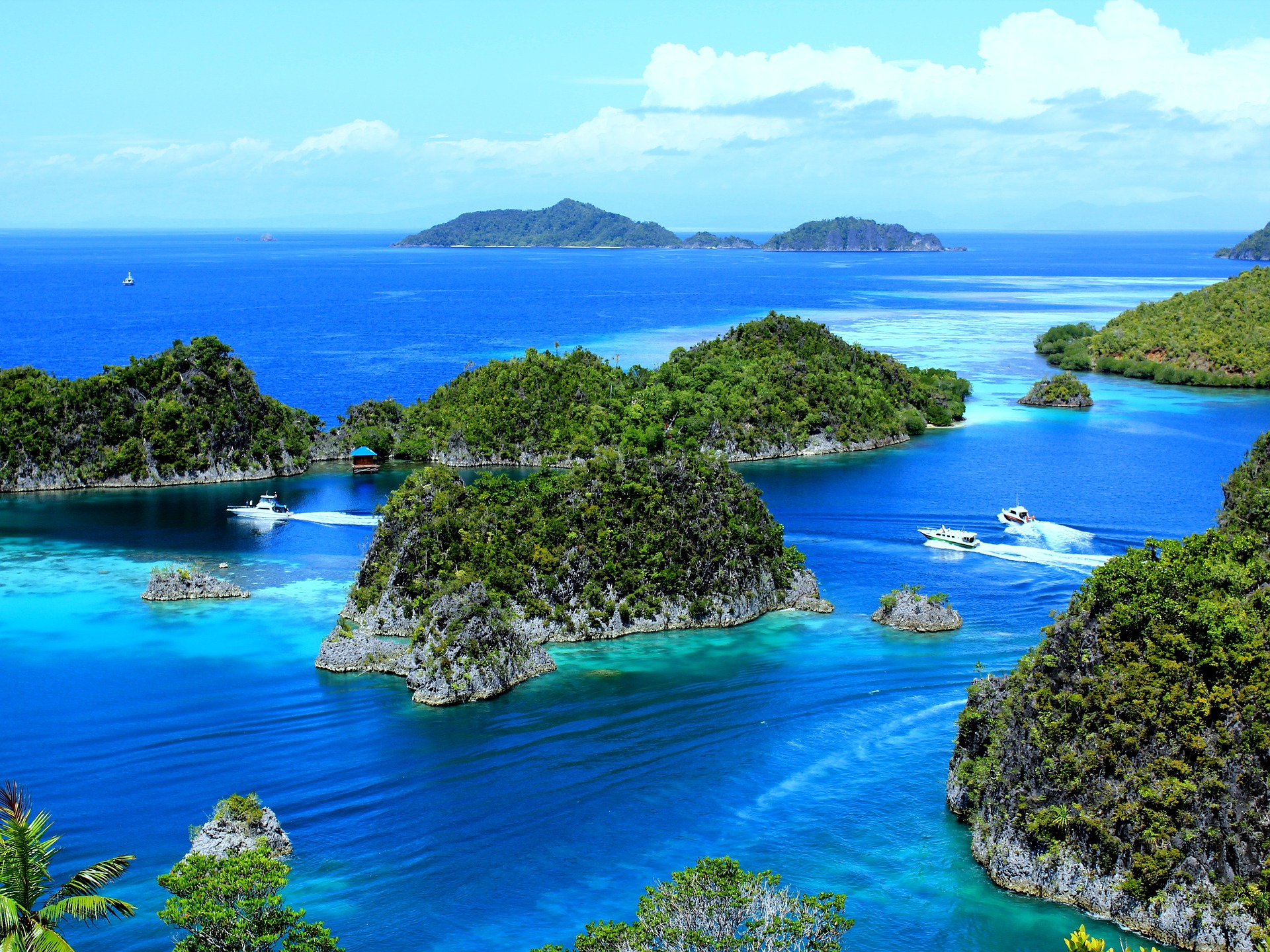 Raja Ampat Islands, Papua New Guinea