Destination spas… wellness travel… all of it has come into its own over the past several years. With travelers searching for ways to introduce a much-needed work life balance into their lives, there is no shortage of opportunities to help them do so. Enter the world of wellness travel. Yes, you can go to a day spa for a quick fix, but there are properties out there that will guide you to a better understanding of how to introduce, or as the case may be, re-introduce balance and harmony into your life. Put the technology away. Stop stressing about everything. Focus on your well-being and bring your blood pressure from the stratosphere back to where it should be. The world will still be there when you emerge!
Let's face it…balance is lacking in so many of our lives. Thankfully the travel industry has been listening and the options for you to take some 'me' time and regroup has never been more exciting. No longer is this only for the elite few. From remote destination spas to local or urban experiences, there is something for everyone. Let's look at a few…
India
If India is on your bucket list, why not expand your experience there as a traveler by adding a health and wellness component at the award-winning Ananda in the Himalayas? This destination spa, built on the grounds of a Maharaja's Palace Estate, is peacefully nestled at the foot of the Himalayas overlooking the spiritual town of Rishikesh. It is recognized as one of the foremost Ayurvedic Treatment centers in the world. What better way to end an active, fully packed tour through India than by unwinding and rejuvenating here before returning to reality? Who knows? It may possibly change the way you operate, enabling you to conduct your daily life more mindfully, with a stronger focus on everyday well-being?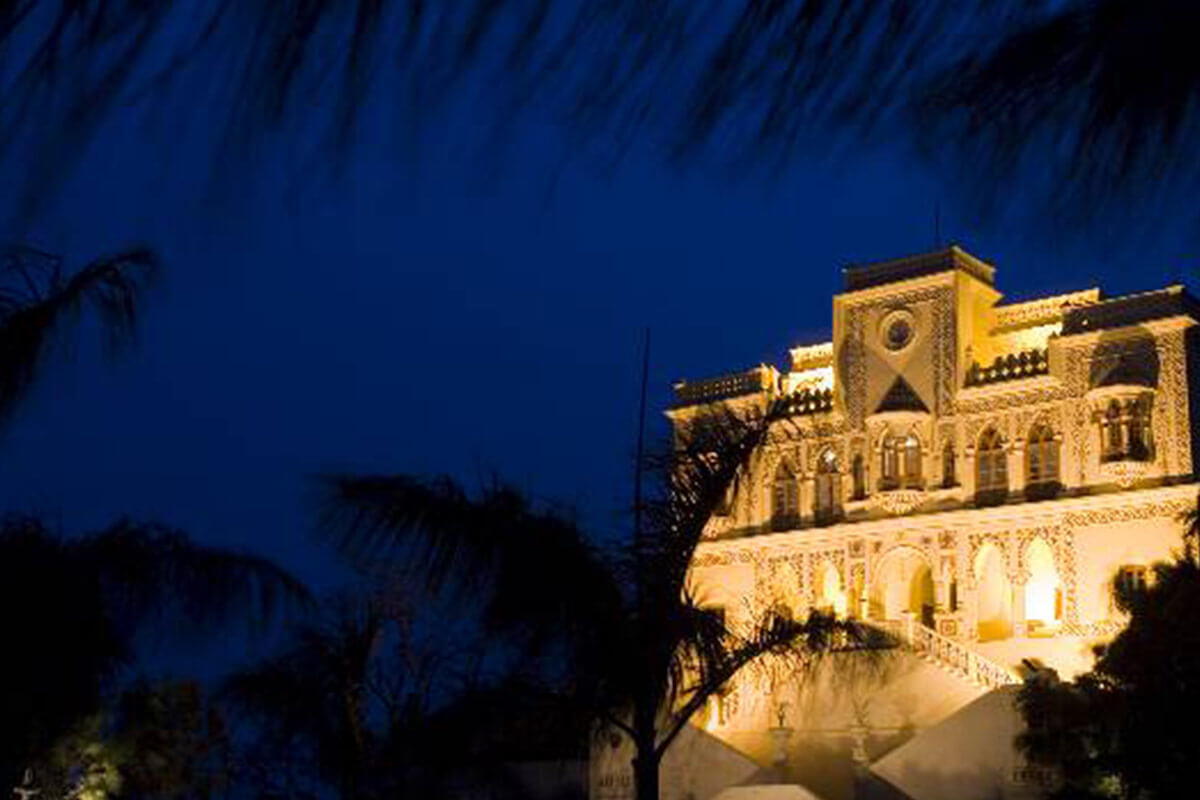 Mexico
Just across the border in Tecate, is the charming Rancho La Puerta. What I love about this destination spa is the array of options available with regards to activities and enrichment talks. It is easily accessible via the San Diego Airport, where you are met by Rancho La Puerta staff and whisked off to a singular experience designed just for you. The history here is fascinating…the setting beautiful, the gourmet plant centric cuisine exceptional.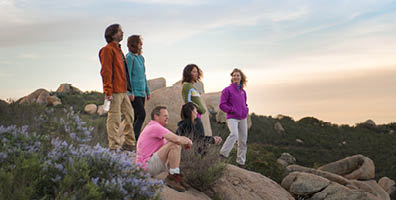 Chablé Resort is another fantastic option in Mexico. There are two locations. Chablé Yucatán is set in the heart of the Mayan forest on the Yucatán Peninsula. A cenote, a sacred site for Mayan Ceremony, is a focal point of the property and represents a source of restoration for the body and soul. Chablé Maroma is just a half-hour outside Cancun yet feels worlds away from the hustle and bustle of Playa del Carmen's popular beach nightlife. Guests can enjoy yoga on the yoga deck at the resort's private beach. Butler and Concierge service sweeten the stay for those in search of impeccable and memorable service at both resorts.

Spain
SHA Wellness Clinic – Located on the shores of the Mediterranean in Spain, The SHA method integrates the most effective natural therapies with highly therapeutic nutrition, without neglecting the latest advances in Western medicine, especially in preventive medicine, genetics and anti-aging. The on-site doctors work with you prior to arrival to ensure your time is well spent focusing on your specific goals and teaching you how to take what you learn back home & incorporate it into your daily life.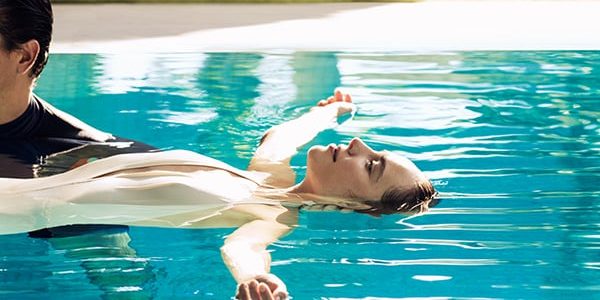 United States
You don't need to leave the US to enjoy these experiences. No longer must one travel to Baden-Baden or some other far off destination to pamper and realign, although those options are still there and are better than ever…
Just 45 minutes outside of Austin, Texas is a cozy destination spa called Lake Austin Spa Resort. If you love water activities, this is the place for you! There is SUP yoga, water bikes, kayaks, even an inflatable bull that I dare you to stay on…plan on getting wet! Lake Austin offers the brilliant option of taking their speedboat to downtown Austin for those folks who want to combine the two into a nice package or just want to go to Austin for a few hours before returning to the sanctity of the spa resort. Fun and wellness are not mutually exclusive…quite the contrary!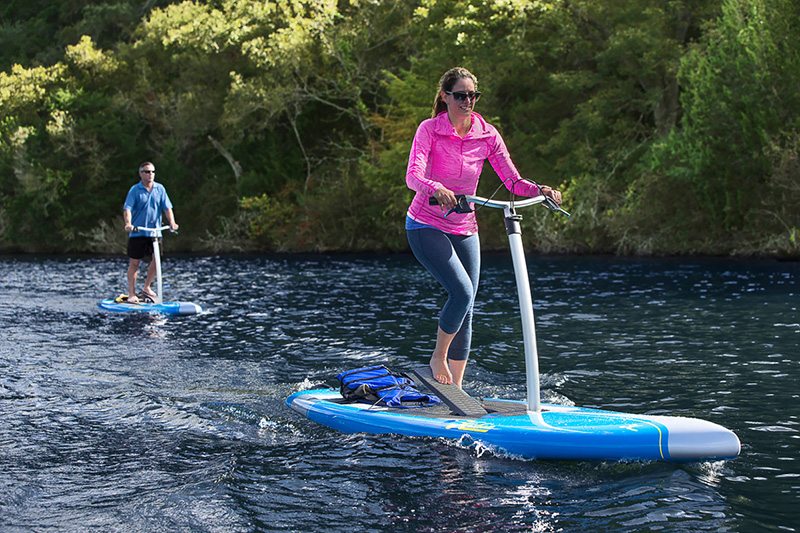 Golden Door lies about 45 minutes from the San Diego Airport. A driver will greet you at the airport and then hightail it to an exclusive sanctuary. The feeling of anticipation as you roll up to those golden doors before entering into another world is exhilarating! This is the ultimate Zen experience. Asian art adorns the grounds. They rescue beehives in an admirable effort to help the decreasing bee population. All rooms are single occupancy only and…wait for it…a daily massage is included with your package in the comfort of your room! Another thing I love so much here is that you don't need to pack anything, really. A swimsuit and comfortable shoes and socks for hiking. That's it. They provide warm-ups, shorts, t-shirts and terry robes, all laundered daily, plus a yukata, a casual cotton kimono, and sandals. You will also receive Golden Door skincare products, a reusable water bottle, sunscreen and any weather-related gear you may require and all of the usual toiletries. You can literally come with a small carry-on… that perk alone relieves a lot of travel stress!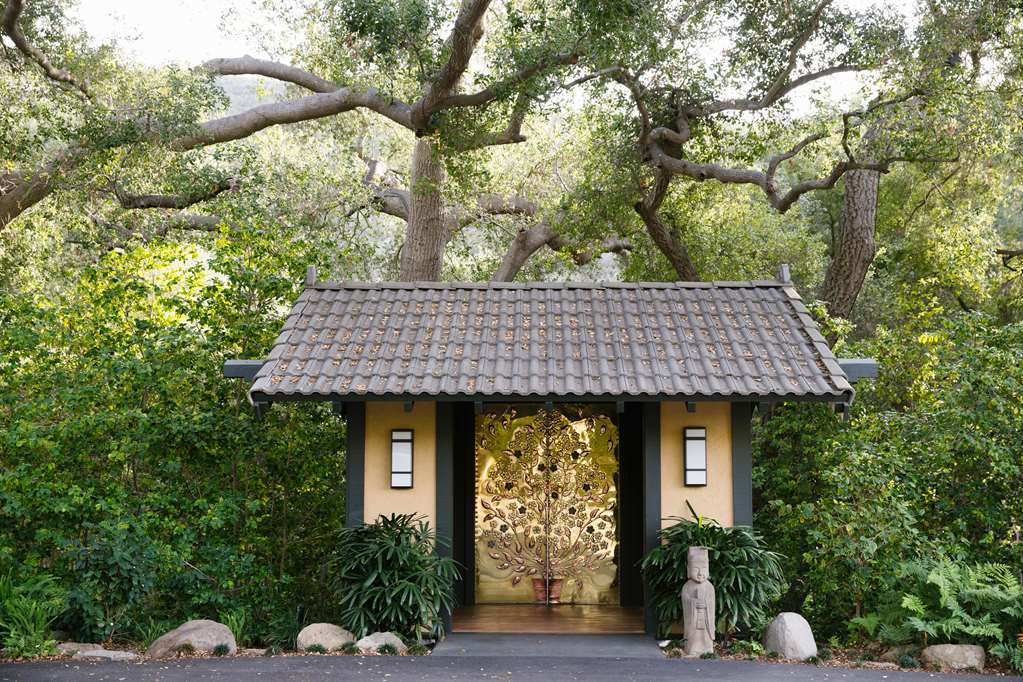 Canyon Ranch started in Tucson, Arizona, but now has properties on land and on sea in Lenox, Massachusetts, Las Vegas, Nevada, and on some of the luxury cruise ships! The staff consists of registered dieticians, board-certified physicians, exercise physiologists, licensed therapists and other highly skilled, caring staff to provide you with every possible resource. Their integrative mind, body, spirit approach to wellness will help you achieve your goals to feel your very best. Each location offers something different, so be sure to contact Black Label Travel to help find the right match for you.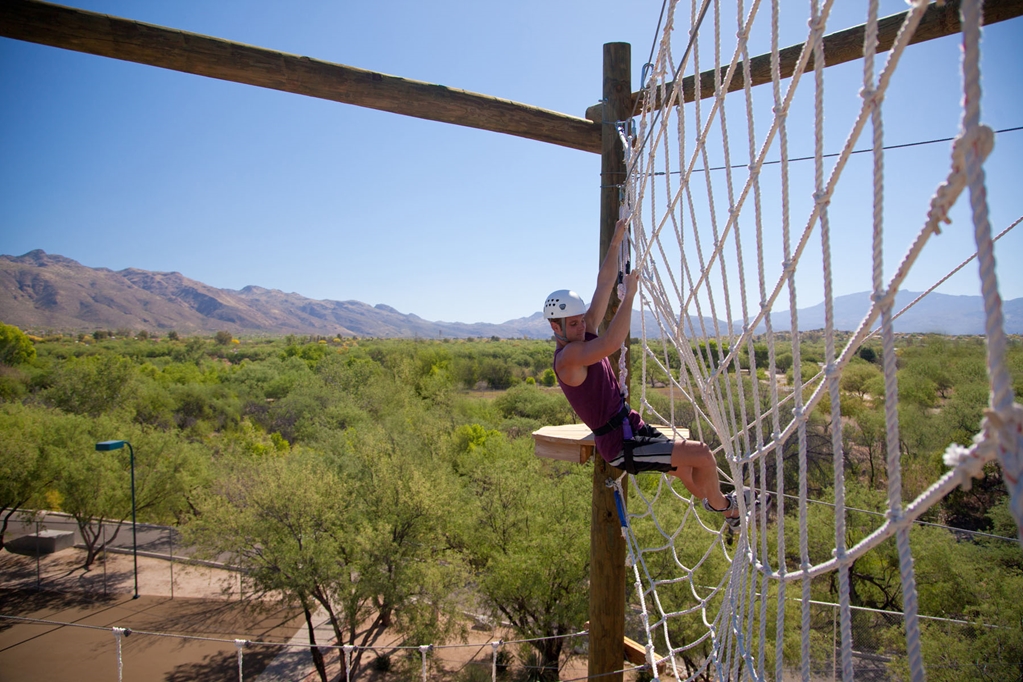 Wellness Travel is one of the fastest growing sectors in the travel industry. This is only a glimpse of what's out there. Black Label Travel specializes in Wellness Travel and can help you find the one that best suits your goals.