My mom was a member of the Red Hat Society. They had parties, auctions, trips to museums and all sorts of other options to spend time together. As a widow, a group of like-minded people who enjoy the same activities was what she needed. Like Mom, when I was single, I joined an athletic singles association. I took golf lessons, went to boat parties, and traveled to ski resorts in that group. We were all single and we all loved activity. This is affinity travel.
Maybe this is what you need. Perhaps you have a large multi-generational family and you want to embark on an adventure with them. Maybe you belong to the same church or you need to plan a destination wedding! You have an affinity for surfing, hiking, zoos, shopping, skiing, a volleyball clinic, a music festival, a silent meditation event, and on and on.
This is a type of travel where it is uniquely helpful to have Black Label Travel plan a special and specific trip for your group. You want quality, not just affinity. There are a few things that are key to getting that quality!
Start the conversation now! You have an idea for a trip? Call now. That way you have the choice to be creative with what your trip will include. Often affinity travel is around a very specific event and early booking is important. If it's not a specific event, many times a wonderful resort will host affinity groups in their off season. You need the expertise of a travel expert to navigate these nuances. And the travel expert needs the time to research and plan.
Be open minded. You have a commonality already. Let the rest of the ideas come from Black Label Travel. Ask for what you want, but be open to ideas you hadn't thought of. Travel is creative. They are the experts. Enjoy!
Consider including pre and post trip meals or events to build and keep the excitement going.
Create a Pinterest Board that all your members can add to. Give the link to Black Label. It reflects so many ideas to draw from, plus you amped up your anticipation. So fun!
Group travel is exciting. You are about to have inside jokes and online photo albums to remember and enjoy for a life time. So pick a leader, agree on a budget, start that Pinterest board, be open minded and flexible and get excited!
Shannon Calder, travel writer [Follow her on Twitter & Instagram]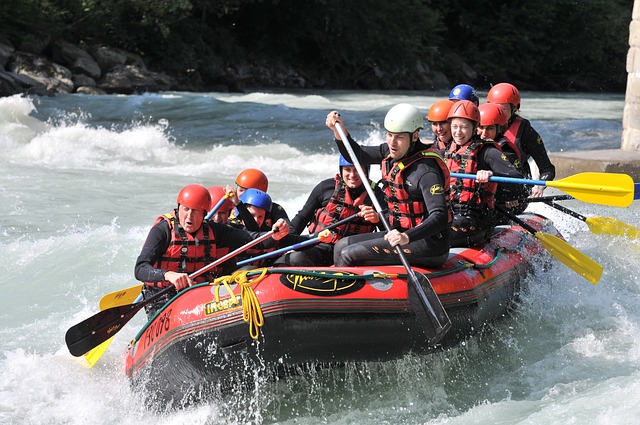 White Water Rafting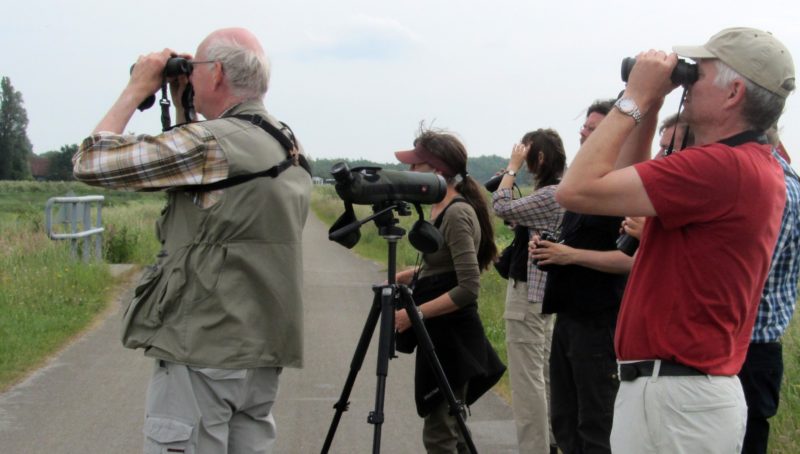 Bird Watching