Enjoy all the advantages of a seasoned travel specialist.
EXPLORE SOMETHING NEW WITH BLACK LABEL TRAVEL
Black Label specializes in customized, inspired luxury travel design & experiences. Our expertise lies in creating unique pathways for our clients to experience the world in a smooth, comfortable fashion, leaving all of the details to us such as dinner reservations, golf tee times, day tours, convenient flight itineraries and even luggage delivery from doorstep to destination. Like a valued financial advisor, we are entrusted with managing your leisure time – the most valuable of assets.
Personalized Itineraries
crafted by Black Label
Our customized itineraries are all different and built specifically for each of our clients based on individual meetings and interviews performed by Black Label.
Cultural Immersion
with unique travel options
Black Label provides exclusive access, allowing you to immerse yourself in cultures and experiences – always unique, always exceptional.
Unmatched Experiences
including luxury amenities and services
Black Label will provide you with a memorable stay, where you can take advantage of luxury services like private guides, chefs, childcare professionals, and stylists.
FOR WORLD TRAVELERS
Providing exceptional & customized itineraries
Personal Note From The President
Providing exceptional & customized itineraries
I have been traveling for as long as I can remember. When I'm not traveling, I'm plotting, planning and dreaming of my next adventure, always searching for the world's most unique and exciting experiences.
My life experience has been somewhat eclectic. In addition to my corporate experience, I lived abroad for many years working as a professional actress/singer in Japan, Southeast Asia and Europe. Through it all, I traveled – I worked to travel.
My most recent corporate experience…Virtuoso! There I had the opportunity to learn the luxury travel industry from the inside. It was a fascinating experience and really put the finishing touches on everything I had learned via my own travel experience. An epiphany was reached, and Black Label was born! I have had extraordinary experiences, and want to share my passion with you. Live. Learn. Travel.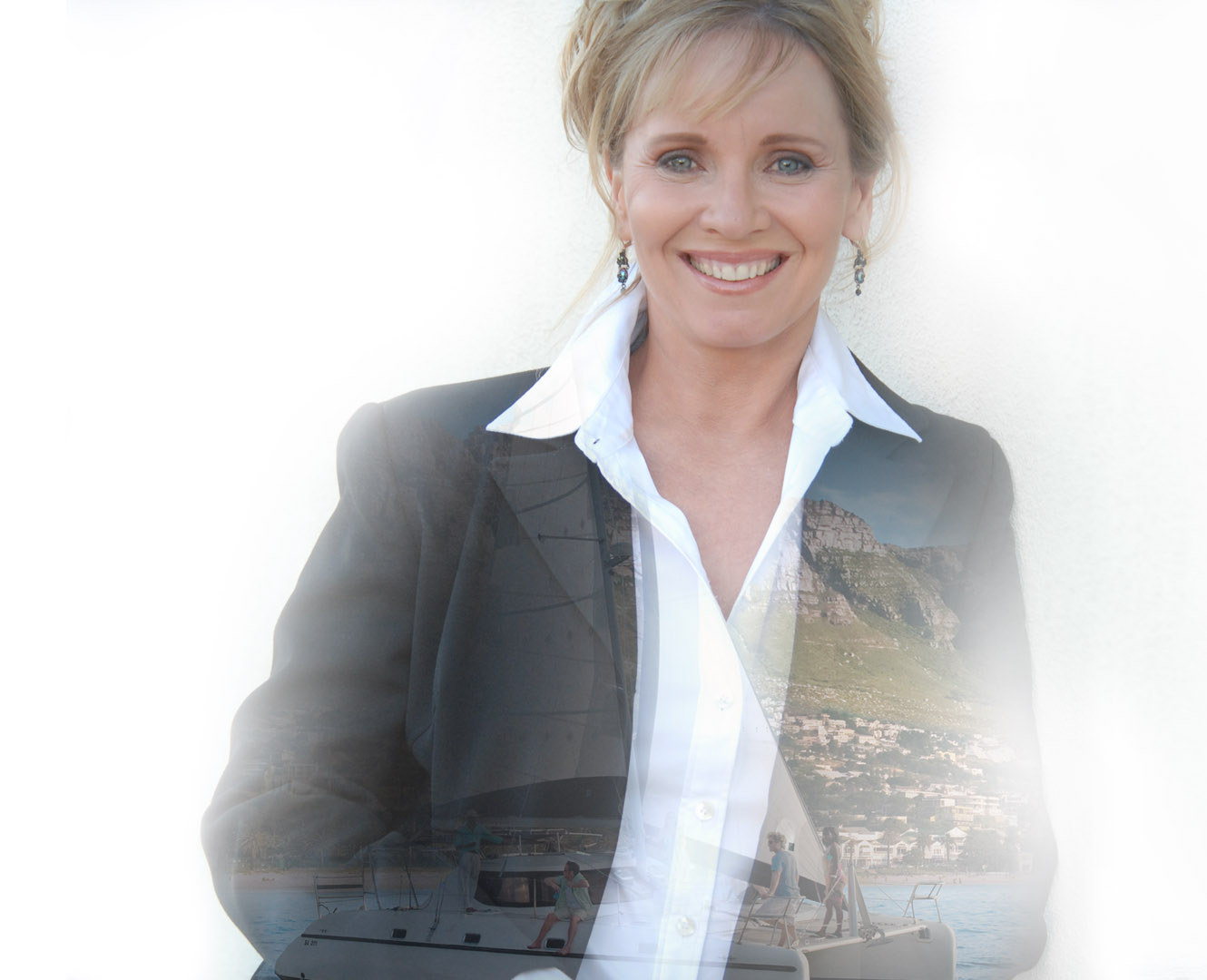 "The world is a book and those who do not travel read only one page."
– St. Augustine
"There are no foreign lands. It is the traveler only who is foreign."
– Robert Louis Stevenson
"He who does not travel does not know the value of men."
– Moorish proverb
"One's destination is never a place, but a new way of seeing things."
– Henry Miller
I found Kim's process to be smooth, organized and efficient. She really took the time to get to know me and understand my needs. I had an amazing trip with some nice surprises thrown in thanks to Kim's connections.
Barry Jameson
Scottsdale, AZ
Great! She worked hard to really listen to what we wanted and was very pro-active!
David Cocke
Los Angeles, CA
Just a note about my experience with Black Label Travel. I met with Kim about my travel ideas, and we came up with a great vacation plan for my current situation. Had a wonderful time and everything was well setup. I only had to get to the airport. Was overjoyed to find a framed picture of my dog in the room when I arrived. I will certainly recommend Black Label in the future.
El Hefe
Scottsdale, AZ
Kim did an amazing job researching different options tailored to our family's needs for a Hawaiian vacation. We couldn't have been happier! Her recommendations were fantastic and she took care of every detail of our trip. Thank you so much, Kim, for creating such a fantastic experience and great memories.
Debra Winard
Carefree, AZ
Very easy. We gave Kim the cities and she gave us countless possibilities. Kim coordinated the hotels, activities and all transportation within the country.
Stephen Lovelette
Northbrook, IL
Outstanding attention to detail.
Louie
Scottsdale, AZ
This was my first experience on a luxury vacation and WOW! I will never go back to my old way of traveling. Black Label organized and managed every detail. They took the time to meet with my family and get to know us. I felt like we were working together and that she really cared. It was a great experience all around.
Peter Nimitz
Tucson, AZ
It was a delight working with Kim. We put together just what we were imagining for our trip. It all went well without anything going wrong. The trip of a lifetime!
Anonymous
Paradise Valley, AZ
Kim went so far above and beyond to help us with our Alaskan Cruise. She made us excursion and dinner reservations based on things she knew would interest us. I would have been totally overwhelmed with the planning of this trip and she made it fun and enjoyable every step of the way. She even managed to get us a good deal and loads of credit for the ship which we never would have known we were eligible for.
Lia & Will
Los Gatos, CA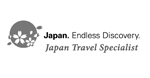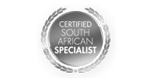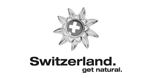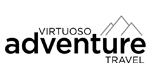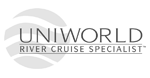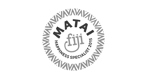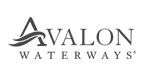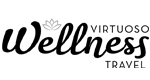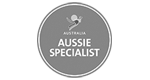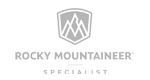 Subscribe to our mailing list
For Black Label Monthly Newsletters